Question: Bare leg vs. panty hose? I am often asked this question. Women that despise hose actually get mad at me for not saying bare leg only! But there is a place for panty hose.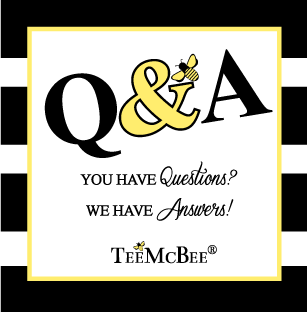 Answer: Think of hosiery as you would foundation for your face. The better the skin looks, the less concealer you need. Use these steps to determine what is best for you.
First, look to your company's dress code — some require hosiery.
Second, look at your legs and the fit of your clothes. Now some of us just get a better, leaner, smoother line with control-top pantyhose.
Third, consider the color of your skin. Avoid wearing "suntan" if you aren't. If you are pasty white, wear the sheerest, most natural shade to your skin tone.
Fourth, consider your preference and comfort.
TIPS:
The goal is to wear pantyhose so close to your natural skin tone and so sheer that no one notices your pantyhose.
Opaque black (or other dark-colored) tights will be trendy going into fall. This is easiest to wear if the shoes match the tights (black or other dark colors). If you are more daring, you can make a statement with contrasting colors. Don't be afraid to try something fun like a small fishnet pattern, which is great for letting a bit of skin show through while having a dressier look than basic hose.
ABOUT TRACI MCBRIDE: Traci is the wardrobe stylist at TeeMcBee Image Consulting. Subscribe to her newsletter, schedule a style strategy call, or request Tee Speaks to infuse your organization with passion and style.