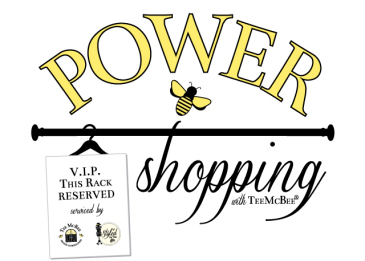 After TeeMcBee has spent time with you in your closet, understands your lifestyle, completed your BODY SHAPE I.D., discovered your personal POWER COLORS with you on your naked face, has taken shopping notes of the items needed to express your style, and expanded on the items you kept from the DETOX, THEN Tee can shop from the stores identified being mindful of your needs and budget. Tee pre-pulls an hour before you arrive to a perfectly cultivated rack of clothes just for your V.I.P. status.  You meet Tee in the dressing room and you begin.
Tee loves to teach you all the the details that she sees and why an item works for your personal body shape. The key is getting the right fit, and most items will need a tweak by a tailor for a sleeve or leg length.
You will always know the cost before you decide to purchase an item. It's better to have fewer items that fit you perfectly and mix into multiple looks than to have an abundance of  items that look sloppy and frumpy.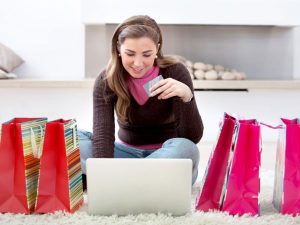 TeeMcBee also offers online shopping for you after she has completed all three main services and has a library of your wardrobe. All the items will be identified and emailed to you in a shopping basket for you to make final selections.