Credentials:  Through a few years of taking many online AICI approved courses, and with many willing pro-bono clients, I kicked-off TeeMcBee while still selling Real Estate.
2010 I took a workshop with Stacy London of "What Not to Wear" TV show on TLC. Stacy was starting up a new company, Style for Hire, and was selectively recruiting stylists from all over the country to service women and men. After our intensive workshop, I earned the Style for Hire certification and an invitation to represent Style for Hire in my N.E. Ohio market.
I continue to take workshops and I've even given a few workshops to other stylists building their business.
/>

CERTIFIED by STYLE for HIRE,Stacy London of What Not to Wear TV show fame.
NAPO,a proud member since 2010, currently serving 3 years as Associate Membership Director on Board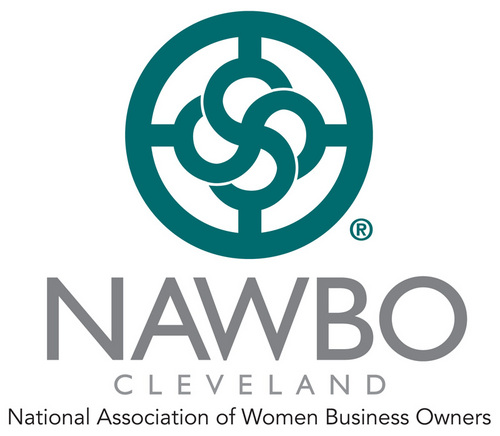 NAWBO proud member since 2012, Serving on Board as Director of Corporate Sponsorships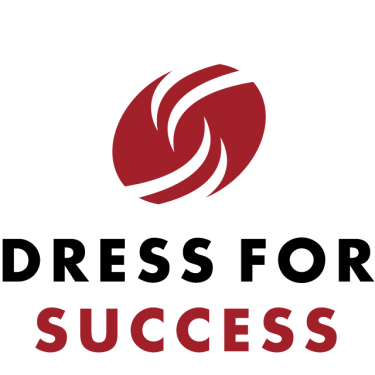 Proud Supporter, former Board Member and current Auxiliary Board member of Dress for Success – Cleveland.