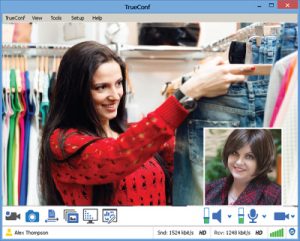 My virtual consulting program gives you the opportunity to interact privately with me – no matter where you live.
This is how it works:
Pre-Consultation: Following an initial telephone, FaceTime, Zoom or Skype conversation, you will be sent via e-mail to fill out to help us prepare for your consultation. The form will gather personal information and ask what you are hoping to accomplish most with the consultation.
Consultation: During the course of an initial phone consultation, we'll work on your objectives and set out a plan of action according to your specific needs. We'll then follow up with two extra one-hour consultations (or four 30-minute ones) at later dates that we will schedule when you are ready.
Post–Consultation: After each phone consultation, you'll be sent your personal detailed report.
Personal Shopping:  For an additional fee ($110 per hour) I can include additional information and vendor links to items you may wish to add to your wardrobe.
Another option for on-going wardrobe and image support: I can create a private virtual closet for your clothes and accessories using photos taken by you.  We can easily collaborate on a monthly basis.  In this virtual closet, I can Master the Mixx, creating complete outfits for your Look Book.