Imagine this: You walk into your organized closet that contains only items that make you look your very best, in colors that make you look healthy, energized and ready for anything. With a glance in your personalized "look book," you effortlessly choose a complete outfit based on the weather, your goals, and your audience.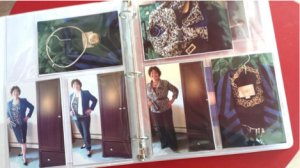 Obviously, each of us needs to be dressed each day before we leave our homes. Regardless of how you spend your day, getting dressed is universal. Over the years I've been told how frustrating it can be to decide what to wear and get all the items needed prepped and ready. I've been in closets that have awkward organization, which causes the owner to dig through bins or shelving piled high with clothes to find the "other shoe." Having the tools you need at your fingertips will completely change how you begin each and every day of your life. Regardless of whether you have a tiny closet or a huge walk-in that you share with your partner, having a system is the key to joy in the closet.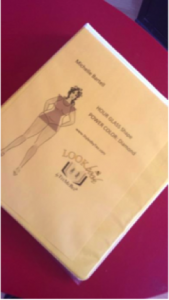 I talk and write about "closet detoxes" all the time, yet most people don't take the time for this. I find when you have a professional come to your closet and sort through everything with you, it's an eye-opening experience. Even if you are organized to begin with, I just know you have some items that you are not getting enough out of (or possibly none at all).
The system I've created has served so many over the years. While each person is unique with diverse needs, the system still works. We always need to begin in the closet.
Body shape I.D. and power color analysis are two of the tools we use to make the most of our detox. So with a few measurements, some natural light, and my handy color analysis system, we see the best colors to keep and the ones we want to pass along. These very powerful tools serve you daily.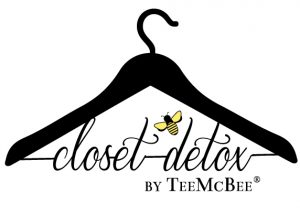 Closet detox: We go through all your clothes, shoes, and accessories for the current season. You put on each item so together we can evaluate the fit, cut, fabric and color in the mirror, as I explain why each item does or doesn't work on your shape. Then we move to shoes, accessories and coats, taking detailed notes of items we need to build on and colors we need more of, as we rebuild what you have.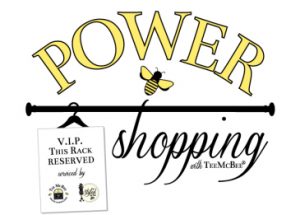 Power shopping: Using only the targeted list we created, I shop for all your needs and prepare for your arrival at a dressing room at whatever stores we determined would work best for your needs.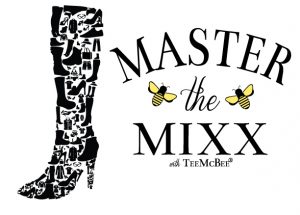 Master the "mixx" and look book session: You take center stage as each complete outfit is styled just for you as we snap pictures of you in each for your look book. This step is the "secret sauce" to effortless dressing each day.
ABOUT TRACI MCBRIDE

Traci McBride is the wardrobe stylist of TeeMcBee Image Consulting and is a longtime supporter of nonprofit Dress for Success-Cleveland. She encourages readers to subscribe to her timely newsletter, schedule a style strategy call, or request Tee Speaks to infuse your staff or organization with a passionate professional punch of style to elevate and benefit everyone. Visit www.STYLEDbyTee.com to connect and be inspired.