Instead of the usual Q & A this month, I'd like to present a spring/summer challenge to readers:
WOMEN — Banish the black shoes. You might wonder if I'm off my rocker! The most common situation I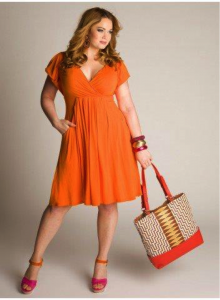 find in closets all over Northeast Ohio is either all black shoes or mostly black shoes with a navy or brown thrown in there. I understand why women do this. They are thinking black is a basic; a staple that goes with everything since it is a neutral. We have heard this our whole life. Well, I always want to get you to stand out and look fresh, modern, and ageless every day, not just on special occasions.
So how do you avoid black shoes?
When wearing dark or black pants, instead use a pop of color that is part of your power color palette.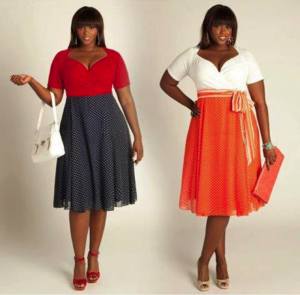 Use the season's favorites of emerald green, sunshine yellow or poppy. Or stick with another neutral, nude (closet match to your skin tone), or metallic. Skirts or dresses in any color (even black if you must) will look fresher with nude, and it elongates your leg line.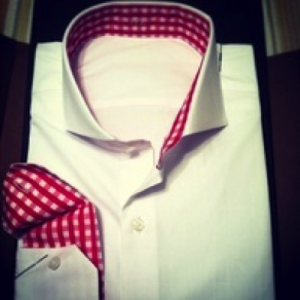 MEN — Pop some color in unexpected ways. Men have so much less opportunity to add color since they don't wear lipstick, earrings or statement necklaces. That doesn't doom them to navy, brown, black, and grey for life. Splash that suit or sport coat with a eye catching pocket square that doesn't match your tie.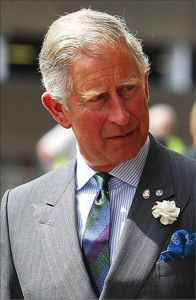 Casually, an easy, fun, modern approach is to wear a shirt with a contrasting collar and cuff either the whole thing or just the inside area of the cuff and collar. That is an elegant touch. How about a colorful shirt with a vest and jeans? Step out of your usual and be daring.
ABOUT TRACI MCBRIDE

Traci McBride is the wardrobe stylist of TeeMcBee Image Consulting and is a longtime supporter of nonprofit Dress for Success-Cleveland. She encourages readers to subscribe to her timely newsletter, schedule a style strategy call, or request Tee Speaks to infuse your staff or organization with a passionate professional punch of style to elevate and benefit everyone. Visit www.STYLEDbyTee.com to connect and be inspired.