Q: My husband and I are revamping and organizing our closets. What products or organizing tips would you have for us to save time dressing each day?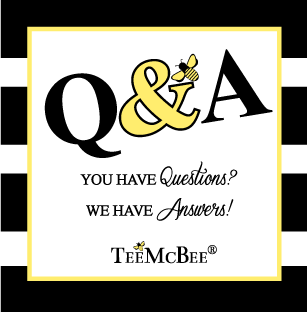 A: What a fun project to do together! I find men and women have very different "styles" in the closet, with how they approach the organizing aspect. You will be better off if you find easy ways to see what you have at a glance, so you rotate and wear everything with few repeats. Google anything having to do with closets and you'll immediately see many options — so many your head will spin! I tend to keep it simple, and it really isn't necessary to spend a lot.
Here are a few of my personal favorites:
Women tend to have a lot of accessories, such as jewelry and scarves. It's great to keep them right where we need them, nice and neat.
Hanging bars that I found at Ikea can be mounted anywhere, to easily hang necklaces, belts or scarves. I use mine for necklaces — it avoids tangles, and I can see everything I own at a glance.
Velvet jewelry display bars for bracelets and shorter necklaces — easy to find at local craft stores, such as Michael's and Pat Catan's, for under $25.
Valet bar — perfect for men and women. I recently added a few to my closet, and on Sundays I easily pull together all the wardrobe elements for each day's activities in the upcoming week. Saves time and eliminates dressing frustrations because you can iron everything for the week at once — no more last-minute rushing!
Good hangers for each purpose — Well-made wood hangers with a curved shoulder are best for men's sport coats and suit coats to keep the best shape in the shoulders. Use wood pants hangers that hang pants from the bottom to avoid wrinkling and never hang folded over a hanger, which only creates creases that you just don't want. I use felt-covered hangers so all my tops, tees and camisoles stay put, and the thinner profile saves space.
Whatever you do, be sure to celebrate each individual's personality and try not to change everything all at once. Space out the organization features to gently retrain your habits rather than overwhelm from attempting too much at once.
ABOUT TRACI MCBRIDE: TRACI IS THE WARDROBE STYLIST AT TEEMCBEE IMAGE CONSULTING. SUBSCRIBE TO HER NEWSLETTER, SCHEDULE A STYLE STRATEGY CALL, OR REQUEST TEE SPEAKS TO INFUSE YOUR ORGANIZATION WITH PASSION AND STYLE.