Q: Working downtown and having to walk a few blocks after parking, I need a winter coat that keeps me warm but looks good too. What tips should I keep in mind when shopping for a new coat for my professional wardrobe?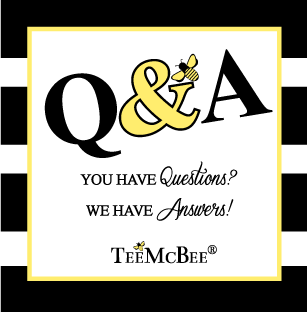 A: Outerwear is a very important investment when living in climates like northeast Ohio. Preparation is key for this season. We need different coats for each level of dress.
As an example, the coat you wear to play in the snow with the kids and shovel the drive would not be the same coat you wear over your professional wardrobe. Right? When I do a Closet Detox with a client, I have them model each coat and tell me when and where they wear it. I look for fit, flattery, purpose, and color.
Yes, a coat needs to fit you properly. I can't tell you how many times someone has said, "I know you are going to tell me this coat is too big, but it's warm." To me, this is an opportunity to donate that coat and find a warm coat with a flattering fit in your power color. If you just can't let go of the coat, then invest in having it tailored to fit. Another client had a coat that was her mother's. She really liked the vintage details, so she wasn't ready to get rid of it. It was expensive to tailor it and reset the shoulders, but now it looks like her coat.
TIPS for being Stylishly Warm and Cozy:
 Materials Matter: A wool coat is more versatile and chic than one of a synthetic material, but there are some pluses to manmade materials, like machine washing.
Make a Statement with the Details like unique color, trim, belt or welting, buttons or cut, but avoid making more than one statement.
Flattery will get you everywhere: Celebrate your now body and avoid an oversized baggy fit. Accent your waist.
Buy for more than one reason: for instance, warmth, style, and price. Make the coats work for the real estate space they will consume in your closet by investing the time it takes to get all of those areas covered. If you will be sitting at a bus stop, be mindful of finding a coat that covers your bottom. Consider if you need a hood or a high collar to break the wind. These are details that matter.
ABOUT TRACI MCBRIDE: TRACI IS THE WARDROBE STYLIST AT TEEMCBEE IMAGE CONSULTING. SUBSCRIBE TO HER NEWSLETTER, SCHEDULE A STYLE STRATEGY CALL, OR REQUEST TEE SPEAKS TO INFUSE YOUR ORGANIZATION WITH PASSION AND STYLE.