Q: I work in a conservative marketing firm. I get invited to several holiday events by our biggest clients and wondered if wearing something a little sexier that would show off a tattoo on my upper back would be appropriate.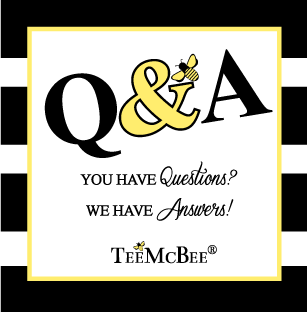 A: Tattoos have become very common, and people of all ages are proud to show them off. Tattoos are a way of expressing your individuality — which I'm all about. Having said that, you did mention you work in a conservative company, so perhaps being mindful of that is the key here. What you didn't mention is the size and subject of the body art. A little butterfly or flower on your shoulder is one thing, but a life-size skeleton head with blood oozing out of it is a whole other thing.
 
Since the tattoo isn't considered "holiday tradition," perhaps expressing your unique style could be wearing gold glittery pumps and a sparkly scarf or wrap, skipping the usual LBD (little black dress) and kicking it up with a flattering dress in your power color, 
and brushing on a little deeper eye shadow. This would work with the professional crowd while saving your tattoo for the weekend holiday festivities with your friends and loved ones.
ABOUT TRACI MCBRIDE: TRACI IS THE WARDROBE STYLIST AT TEEMCBEE IMAGE CONSULTING. SUBSCRIBE TO HER NEWSLETTER, SCHEDULE A STYLE STRATEGY CALL, OR REQUEST TEE SPEAKS TO INFUSE YOUR ORGANIZATION WITH PASSION AND STYLE.