Casual SNEAKERS
These are your everyday on-the-go walkers that are perfect for a laid back comfy look.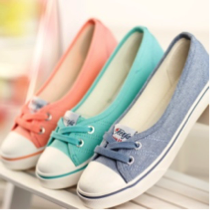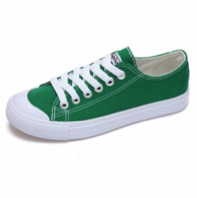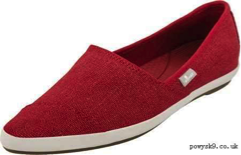 Active SNEAKERS
No stopping you in these low impact yet BOLD & stylish sneakers that keep you moving!

Fashion SNEAKERS
Looking so good on the runway you can skip the running and instead make a stylish statement.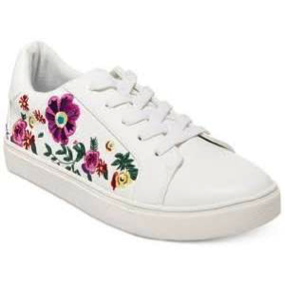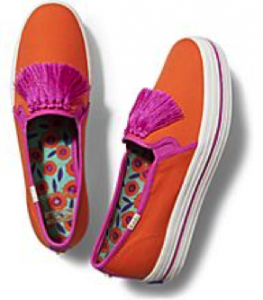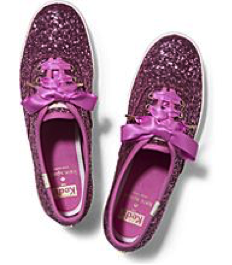 ABOUT TRACI MCBRIDE: Traci is the wardrobe stylist at TeeMcBee Image Consulting. Subscribe to her newsletter, schedule a style strategy call, or request Tee Speaks to infuse your organization with passion and style.