Q: How can I shift my wardrobe and style from corporate-matched suits to becoming an entrepreneur while on a budget in 2017?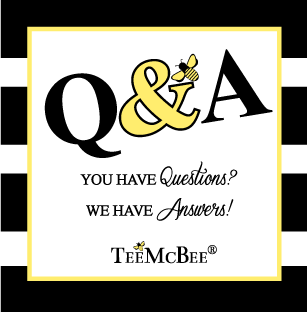 A: First, congratulations on taking the plunge as a local business owner. Secondly, since many new clients consult with me for exactly this reason, I'm happy to share some quick "Get Started Tips."
Develop your signature-style recipe: Give thought as to what you want to communicate about your visual image. When you walk into a networking event, what do others decide about you in the first 30 seconds? Example — Relatable, Trustworthy, Polished, Detail-Oriented. When you look in the mirror, this is what you want to see and feel. Develop a wardrobe using color, texture, fit, fabric, and style that tells your signature style. Be authentic.
Break up the suits: Each jacket will create multiple new looks within your current wardrobe. Female example — that classic navy suit jacket will look fresh with grey-striped or glen-plaid pants with a few skinny metallic belts over the jacket to define your  waist. Male example — pull out the classic sports coats you didn't wear at the office and layer over a cashmere-blend three-quarter zip-and-dress shirt and team up with slacks from a suit and add a dash of color in your breast pocket.
Add flattering color: Sometimes in corporate offices showing too much personality isn't easy, and most play it safe. Now is the time to set yourself a part and really stand out by expressing your unique personality. Color demonstrates confidence and makes others notice you. The secret is wearing your Power Colors, which will make your skin tone look bright, energized, and ageless. Avoid anything that drains your face and dulls your skin while causing shadows.
ABOUT TRACI MCBRIDE: TRACI IS THE WARDROBE STYLIST AT TEEMCBEE IMAGE CONSULTING. SUBSCRIBE TO HER NEWSLETTER, SCHEDULE A STYLE STRATEGY CALL, OR REQUEST TEE SPEAKS TO INFUSE YOUR ORGANIZATION WITH PASSION AND STYLE.