Question: How do I dress to be taken seriously and to gain credibility while on a budget?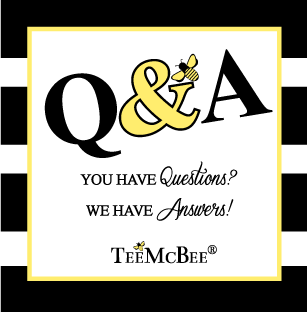 Two pieces of information are needed for guidance.
First, read the company dress code.  Every company needs to clarify their expectations to 
employees on how they are expected to communicate the brand of the company.
Next, know your industry. Every industry has a dress code. There are four established levels of business dress formality, and your industry, whatever it is, fits into one of them.
Traditional businesses, such as law and banking, call for the traditional business suit or a slight variation thereof.
Creative businesses, such as advertising and design, call for a creative twist to the traditional uniform, like unusual colors or fabrication.
People-oriented businesses, like teaching and real estate, call for less formal professional pieces that convey expertise yet are seen as approachable.
Physically demanding jobs, such as child care or fitness instruction, call for attire that's comfortable, flexible, and easy to clean.
Regardless of your industry or budget, how your clothes fit your body, the colors you choose, and grooming will always be what others will use to determine your credibility, seriousness, and professionalism.
ABOUT TRACI MCBRIDE: TRACI IS THE WARDROBE STYLIST AT TEEMCBEE IMAGE CONSULTING. SUBSCRIBE TO HER NEWSLETTER, SCHEDULE A STYLE STRATEGY CALL, OR REQUEST TEE SPEAKS TO INFUSE YOUR ORGANIZATION WITH PASSION AND STYLE.