Q: If others make a decision about me just because of the way I look and choose not to do business with me, it's their loss by being superficial. Why is image so important?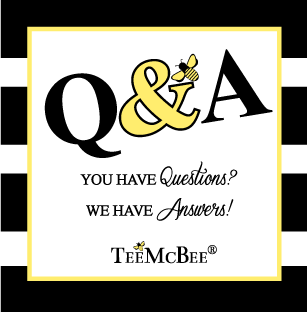 A: Perhaps that is true, but everyone does it on an instinct. It goes way back to the cavemen, who based whether they should fight or flee on visual signs. To this day we use our instinct — very quickly — to make initial assessments of others on what they convey through their appearance, communication, and etiquette. First impressions tend to form patterns of interaction between you and others. That is why image matters. The most powerful tool in your toolbox is having an authentic, flattering image that tells others what they can expect from interacting with us. This alone will define your success in various situations.
ABOUT TRACI MCBRIDE

Traci McBride is the wardrobe stylist of TeeMcBee Image Consulting and is a longtime supporter of nonprofit Dress for Success-Cleveland. She encourages readers to subscribe to her timely newsletter, schedule a style strategy call, or request Tee Speaks to infuse your staff or organization with a passionate professional punch of style to elevate and benefit everyone. Visit www.STYLEDbyTee.com to connect and be inspired.