Don't invest another buck into this season's trends until you comb through the trends you had already invested in during all the prior seasons. You do have some gems in there, I just know it. I've seen it repeatedly when I'm in closets all over Northeast Ohio.
I recently did a "belt rescue" in North Olmsted. Years of collecting every belt that came with pants, dresses, and a multitude of other garments was causing a storage issue and wasting space. Yes, we pitched many. But we kept even more. Many were of the moment — metallic and leopard — while other belts were classic basics, such as 1-inch brown and black. As we weeded them out, I showed my client exactly how to incorporate these newly found belts into her wardrobe and her freshly updated Signature Style Recipe.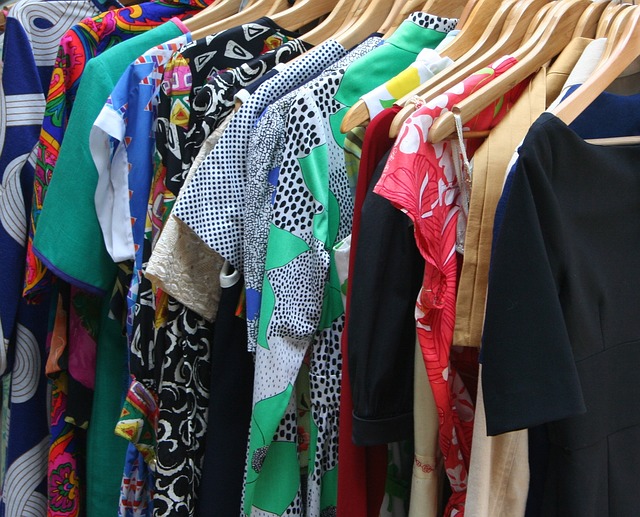 During another Closet Detox, we had a scarf rescue. Again, every scarf that came my client's way over the years had been stuffed into a drawer and eventually two drawers. She loved them but had no idea how to wear them — until she just gave up and forgot about them.
Funny—she also moved those scarves four times in six years. That is a lot of energy and space to haphazardly waste, don't you think? So as we dumped them on the bed and went through them one at a time, we were mindful to keep our defined Signature Style Recipe front and center while making decisions. Sentimental reasons, Power Color considerations, flexibility, and making a statement — the piles emerged. Well, the keepers were incorporated into modern reworked outfits.
This same situation plays out in many of my first-time appointments.
Take time to play with your clothes and re-work them to get multiple looks from what you already own. Then create a thoughtful shopping list of a few trends you really admire and that would easily freshen the wardrobe you own. With this system you avoid garment orphans, stop stuffing your closet with discards, and prevent the "I have nothing to wear" syndrome.
Save your $$. Invest wisely. And re-work what you already own.
ABOUT TRACI MCBRIDE: TRACI IS THE WARDROBE STYLIST AT TEEMCBEE IMAGE CONSULTING. SUBSCRIBE TO HER NEWSLETTER, SCHEDULE A STYLE STRATEGY CALL, OR REQUEST TEE SPEAKS TO INFUSE YOUR ORGANIZATION WITH PASSION AND STYLE.