Q: I have been to several funerals recently that leave me confused about the best way to dress for such events. Can you share some suggestions?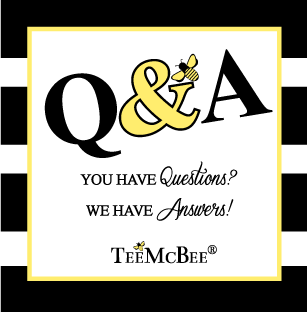 A: Funerals are one of the significant and emotional life moments. I have to share that during this past year, I attended four wakes and was really shocked at the flip-flops, jeans, hoodies, graphic t-shirts, rhinestone bling on jeans and tops, and athletic shoes. All of these garments are too casual and communicate that you don't really know any better. The purpose of these events is to honor the deceased and show respect and support to the loved ones left behind. Dress with decorum and ensure that your demeanor shows respect for the event and for yourself.
When it comes to clothing, this is the one situation in which I would consider blending in and being unobtrusive. Keep your clothes simple and avoid too much jewelry, especially if it is jiggling and distracting.
There is no need to only wear black, although from my experience most people have an abundance of black in their closets. Not all black is appropriate; avoid wearing a black cocktail dress or something that is strappy, very short, backless or revealing. Be sure that the fabric isn't shiny and wedding-like. You might think these are obvious details, but I saw many of these faux pas at recent funerals. Another option in lieu of black would be jewel tones teamed up with the neutrals navy, brown, and grey.
Having your body jiggling in everyone's face is never a good idea. I'm referring to cleavage, tummies or upper arms. Even in the summer, avoid showing up in a sundress and sandals as if you were on your way to an outdoor concert. All funeral homes are air conditioned, so slip on a summer cardigan to cover your arms, and button up your overexposed skin. Gentlemen can wear a sport coat.
Keep your hair and make-up simple, ladies.
Avoid wearing large patterns. Again, it's not about you; this event is about honoring someone else. The traditional blazer or jacket with trousers or a skirt and heels will always convey a classic, respectful message. As in every day of your life, having a wardrobe that fits you properly and honors your now body is key. It will take you everywhere you want to go in life.
ABOUT TRACI MCBRIDE: TRACI IS THE WARDROBE STYLIST AT TEEMCBEE IMAGE CONSULTING. SUBSCRIBE TO HER NEWSLETTER, SCHEDULE A STYLE STRATEGY CALL, OR REQUEST TEE SPEAKS TO INFUSE YOUR ORGANIZATION WITH PASSION AND STYLE.