Q: What should I consider while trying to make better decisions in shopping for clothes?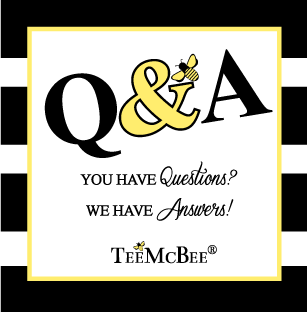 A: Let me share six simple steps for wardrobe shopping with purpose and making every buck count:
Being mindful of what you already have in your closet (take an inventory), enhance it by adding texture, shine, print or pattern.
If you have an abundance of black, vow not to buy more.
Avoid creating garment orphans, which is common when shopping without a plan.
Color is confidence and your friend, especially your personal power colors near your face.
Tailor for best fit, or you are wasting your $. Most people can't score a perfect fit off-the-rack. Tailoring is key; budget for it.
Honoring your personal proportions is absolutely the priority over trends or fads.
ABOUT TRACI MCBRIDE: TRACI IS THE WARDROBE STYLIST AT TEEMCBEE IMAGE CONSULTING. SUBSCRIBE TO HER NEWSLETTER, SCHEDULE A STYLE STRATEGY CALL, OR REQUEST TEE SPEAKS TO INFUSE YOUR ORGANIZATION WITH PASSION AND STYLE.