Q: If my budget determines only investing in one new look this season, how do I determine what it should be?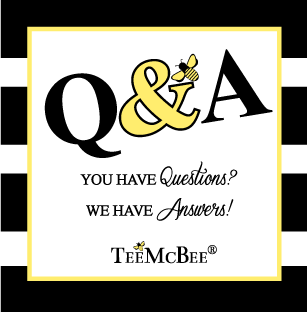 A: It is always best to invest in classics over trends and instead add an accessory that speaks of a trend you love.
I don't suggest buying into a trend unless it fits certain criteria: It brings you joy, it flatters you, it's in budget.
Women: An on-target perfectly tailored suit never goes out of style. Each piece mixes into many other business and polished casual looks.
Trusting you already have the basics this season, a men's-inspired chalk-stripe suit paired with a rich, silky color punch with a bow blouse is an elegant look. Slip into an easy-to-wear trend with color-block pumps or suede-tassel pumps with a substantial stacked heel, no higher than 3 inches if wearing in a more traditional business setting. These pieces will give you more bang for your buck as each item works into endless other looks, business to evening to weekend.
Men: With a slower trend cycle than women's fashion, two qualities dominate in modern suits. A perfectly tailored cut that empathizes and complements the male physique that women love. Tailored to broaden the shoulder and trim the waist in a single-breasted style. Now if you have the suit already, perhaps a velvet sport coat with the same tailoring mentioned above, but if that is too far out of your comfort zone than go for a sport coat with velvet peaked lapels and wear with confidence, you are the alpha male
ABOUT TRACI MCBRIDE: TRACI IS THE WARDROBE STYLIST AT TEEMCBEE IMAGE CONSULTING. SUBSCRIBE TO HER NEWSLETTER, SCHEDULE A STYLE STRATEGY CALL, OR REQUEST TEE SPEAKS TO INFUSE YOUR ORGANIZATION WITH PASSION AND STYLE.