Q: What is the role of uniforms in a place like a casino?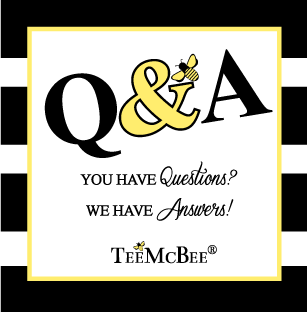 A: When any organization invests in uniforms, much thought needs to go into the process, such as:
Role that the employee is playing within the organization
Colors of the uniform – how you want the client to respond
Body types of each individual
Tasks the employees are responsible for in their roles
Comfort level of employee
Personal grooming
Branding of organization/business
Message to the general public
The role of uniforms in any setting is to communicate to the audience what can be expected. In the case of the casino, it is how its customers recognize and respond instantly to the role each employee is responsible to perform. Hostess, waiter, chef, dealer, etc. — you wouldn't want a customer to walk up to a dealer to order a drink, for example.
Here are tips to choosing the right uniform for the job, regardless of the type of business:
Role of employee: Most business have different expectations for the role of each employee. Management skills are unique and need to have a flexible personality in dealing with so many different personalities while communicating respect to the employee yet lead effectively. Usually each level has uniform differences.
Colors: Standing out in the crowds, proving unity with overall branding, creating reaction
Body types: One style and cut doesn't flatter every body type, but good tailoring can elevate the brand while flattering the employee which creates confidence
Tasks: Taking into consideration what the employees are doing in their jobs. Lots of bending, lifting, walking, carrying. The uniform needs to be mindful of the tasks needing to be performed.
Comfort: Providing options should the A/C be too high for the bare-shouldered cocktail waitress, heel height as well as shape of the shoe — marrying comfort with mood and flattery is a skill and needs to be taken seriously by management. This communicates a respect of talent and loyalty.
Personal Grooming: This is extremely important, and a written policy is necessary. Addressing cosmetics, hair, nails, scents, teeth, hosiery, facial hair, posture, breath are all key to spelling out the expectations.
Branding: Having an overall flow of tone and color while convening a clear message directed to every single customer that walk into the door.
Message to general public: We care about your comfort level and that you feel relaxed and valued.
Should you need specific advice on uniforms in your place of business, I am available for confidential consultations.
ABOUT TRACI MCBRIDE: Traci is the wardrobe stylist at TeeMcBee Image Consulting. Subscribe to her newsletter, schedule a style strategy call, or request Tee Speaks to infuse your organization with passion and style.